The Backbone of Your Project
Our structural steel team has over a century in combined experience in estimating, detailing and fabrication. We understand that the smallest detail can hold up a job. When it comes time to choose a partner for your project, choose the one that has the diversified experience you need. To keep your project running smoothly you need accurate and timely project fabrication. We are local so we are responsive to your needs.
Let Us Handle It

TAKE-OFFS

ESTIMATE

DETAIL

SUBMIT

FABRICATE

DELIVER
STRUCTURAL STEEL PRODUCTS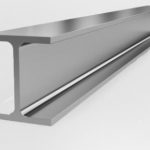 Columns and Beams
I beams, WF beams, angle, U channel, square and round tubing, steel plate.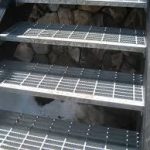 Stairs and Railings
Concrete pan stairs, grate stairs, spiral staircases.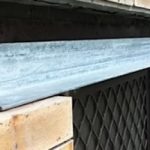 Lintels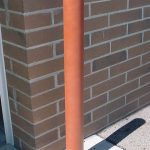 Bollards
Various sizes and lengths. Primed, raw or galvanized.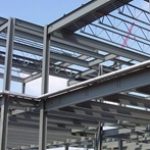 Framing Steel
Manufactured to your specifications.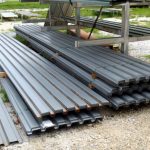 Decking and Joists
Various sizes and gauges to meet your specifications.
Get A Quote
Ready for the next step? Fill out the form below and our experts will get back to you soon.